ENVIRONMENTALLY FRIENDLY, ODORLESS DRY CLEANING
At Fresh Line Cleaners you can rely on our experienced and dedicated team to make your garments look their absolute best. We work  hard to get rid of stains and odors by utilizing Eco-friendly solutions and assure our customers that if a stain can be removed, we guarantee we can remove it. Whether your items need to be dry cleaned, with our organic Eco-friendly solution or need to be laundered, we pay very close attention to our clients preferences to ensure your garments come back just the way you wanted them.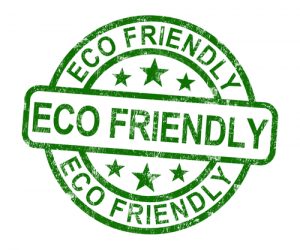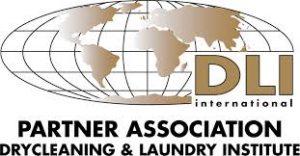 Our Approach
At Fresh Line cleaners, we do all the work on premises, offering services ranging from dry-cleaning to wet-cleaning, shirt laundry, and expert alterations. Danil prides himself in using only the very best dry-cleaning technology to dry-clean your suits, dresses, hats, household items, evening gowns, and a range of other wearable items without the negative impact of polluting the environment.
For your convenience, we offer same day dry-cleaning and laundry services (items must be brought in by 10 a.m. and will be ready for pick-up by 3 p.m.), free pick-up and delivery from your home or office from Sherman Oaks to Calabasas/Valley Area. We also offer designated parking spots in front of our store for convenient drop off/pick up. We are open 7 days a week, please see the list of our full services and hours below.
Same Day Dry Cleaning